COMING SOON
The beauty is yet to be released. Wise ones may frequent
this webspace and gain a deep insight as our time nears.


Presale
Telegram
Whitepaper
Only a 3% roundtrip on taxes and 500k X1D in existence. The $100 target is upon us!
Black Box Incubator is proud to announce our first project, X1DAO.

The time is 2022. The location is worldwide. Yet there is a calm in the air; almost as if serenity is nearby. The winds of change are uttering the name, X1DAO, as we assemble with Black Box to present a revolutionary DAO token. Low tax, utlity-driven and Female-led! XOXO X1DAO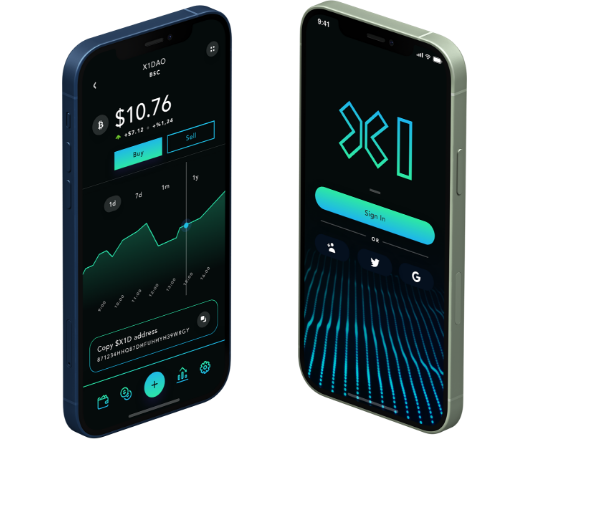 X1 Wallet
Over 2 weeks in development, our X1 Wallet allows for Investors to Hold their coins, Buy and Trade directly from the Wallet using fiat to crypto direct purchase ( powered by Flooz ).

It has a Built in token-holding tracker and our DEX/Charting (beta) is currently in development

Phase two will incorporate staking features that work with other tokens in the BBox Ecosystem.


Black Box is the leading BSC Incubator for safe, low-tax tokens.

Check them out
Incubated by Black Box
We are powered by the Black box Incubator. They have assisted us with organising our marketing, community and creative-content.

We will have a 0.5% tax incorporated into our Smart Contract, that fills their treasury, as a thank you.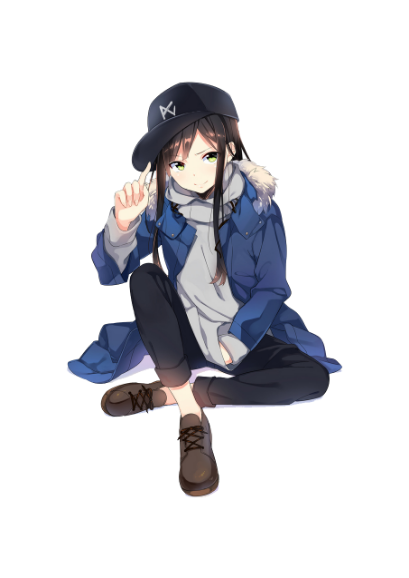 Holly | Owner
Incubator | Roman, Alex & Hisake
0xBf353C40b1e2111D080225e8b63Da8F04f449c1f
Supply: 500,000 X1D
Decimals: 2

Low Tax, limited supply and a super-safe, audited contract. This is the recipe for high-volume and an X1 Space Mission.